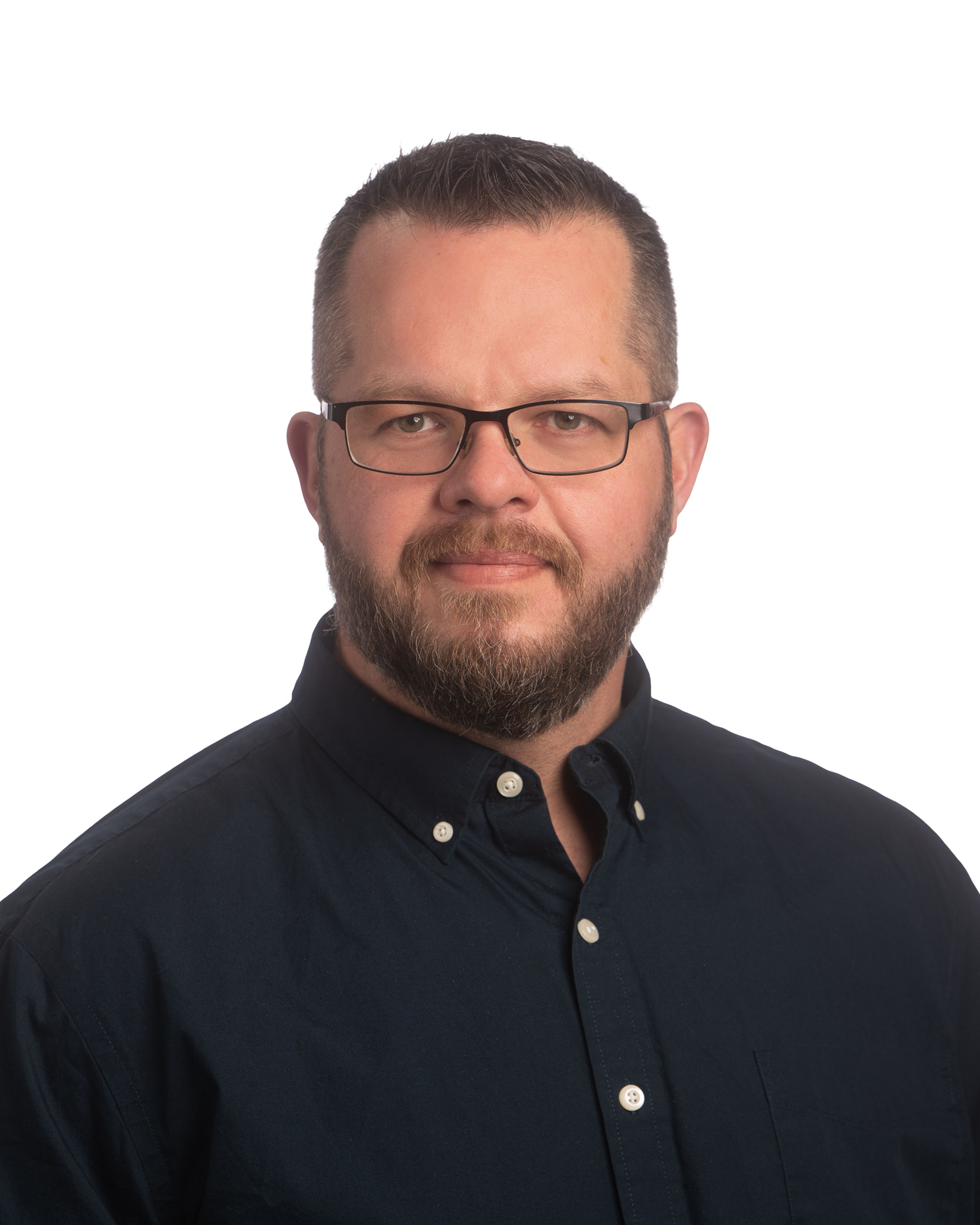 Aim Transportation Solutions is thrilled to announce the promotion of Matt Walker to Regional Maintenance Director. Matt started his career with Aim as a diesel mechanic; from there, he was promoted to shop foreman, then warranty manager, and now holds the title of Regional Maintenance Director.
Matt always enjoyed working with things hands-on, which set him on the path to becoming a diesel mechanic.
"Matt has been exceptional in every position he has held within the company," said Director of Maintenance East, Steve Shacklock. "His ability to lead and grow a team will fit well with the members of Region 2."
"Matt carries a vast technical knowledge and skills that will help the region react quickly to the changing environment in the transportation industry," Steve added. "In his former position, he built strong, enduring relationships with the members he is currently leading, and it's been a seamless transition. Matt is someone you want on your team." 
Matt likes working at Aim because of the teamwork. Everyone is willing to help you out when you need it. Matt also likes the family atmosphere that Aim provides. He feels like he can talk to anyone about anything and they will be willing to help him both professionally and in his personal life. 
"This promotion means a lot to me, I started as a mechanic and have been given the opportunity to now lead my own maintenance region," Matt said. 
Matt's day-to-day is never the same. Most days he spends time traveling to the different shops he is in charge of and making sure they are well-oiled and running. He also assists customers and his shops to make sure everyone stays happy and continues to grow. 
"Since joining Aim, I have learned communication is a big key," Matt said. "Let the people around you know what your goals are and they will do their best to help you achieve them."
When asked what advice he would give someone looking to start a career with Aim, Matt said: "Come on over, you won't regret it. There's a lot of opportunities to grow at Aim and the people around you will go above and beyond to help you in reaching your goals." 
"I would like to express my gratitude to my managers for allowing me to continue to grow my career with Aim," Matt said. 
In Matt's free time he likes to spend it with his kids. 
Are you interested in joining Aim's team? Contact our Talent Acquisition Team at recruiting@aimntls.com or apply here.