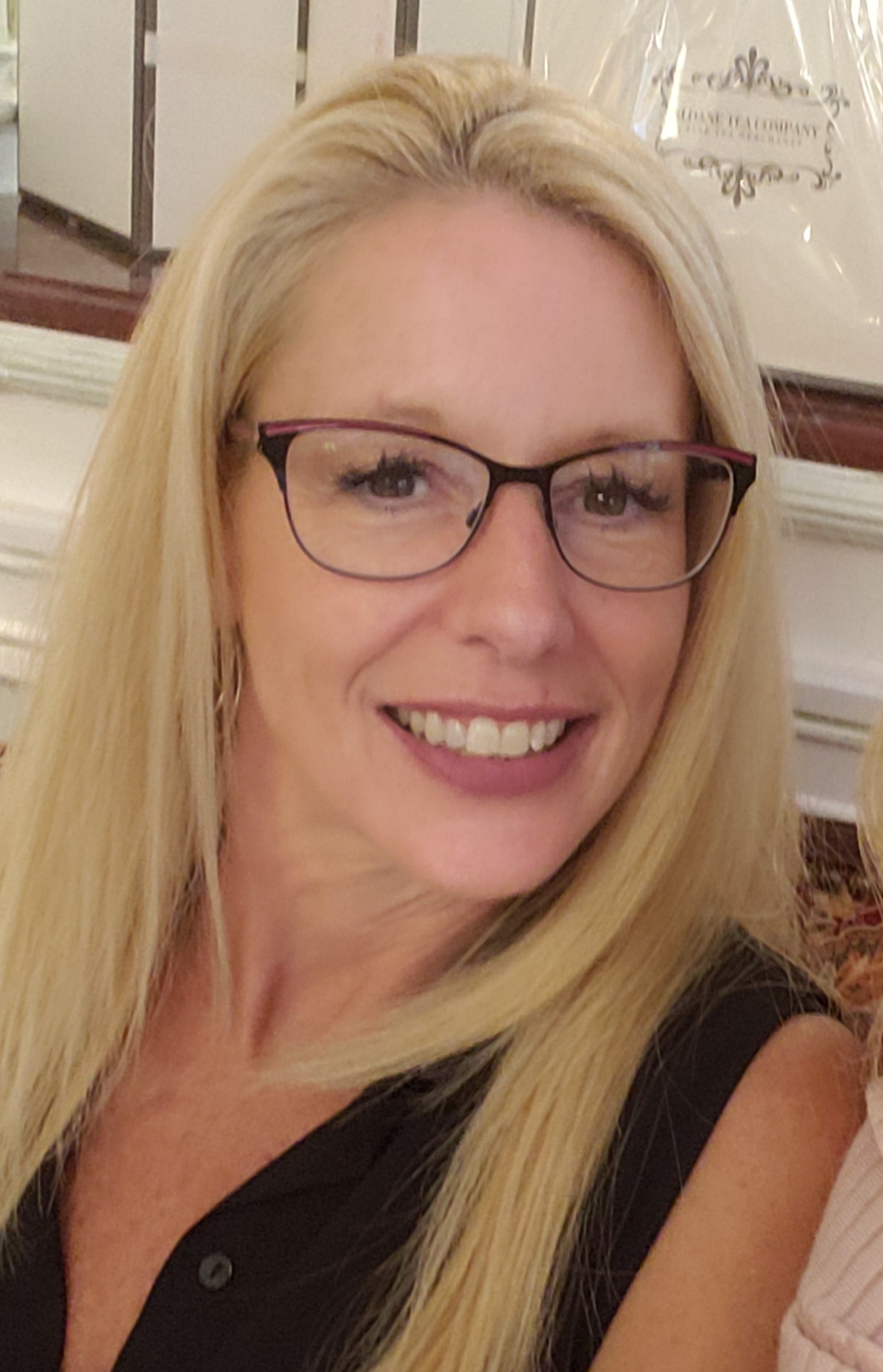 Aim Transportation Solutions is thrilled to announce the promotion of Jill Forame Guy to Process Improvement Specialist. Jill started her career with Aim in 1987 as a receptionist. She worked as a receptionist for a few years then made the move over to the accounting department and has been there ever since. 
During Jill's time at Aim, she has worked in many different areas and along with many different apartments. She has loved the people that she has been able to meet along the way. 
In Jill's new role, she will be working to see where Aim can make changes or improvements in challenging areas. 
Jill says her favorite thing about working at Aim is that it's always like seeing family. I've worked here my whole adult life and luckily I've been blessed to work with some very fine people throughout those years.
"With over 30 years of experience at Aim, Jill has proven her dedication to the organization and she is an invaluable member of our team," said Vice President, and Corporate Controller Paul Slater.
"We are excited for this new chapter in her career with Aim and are confident that she will propel the company forward in this new role," Paul continued. 
Jill would tell anyone looking to start their career with Aim, "What are you waiting for? It's a great place to work and you won't regret it."
'While working at Aim, I have worked in many different areas and with many different departments. I have loved the people that I have been able to meet along the way," Jill continued. 
In Jill's free time, she spends time with her family. When she is not spending time with her family she is at her camp kayaking, and riding 4-wheelers.