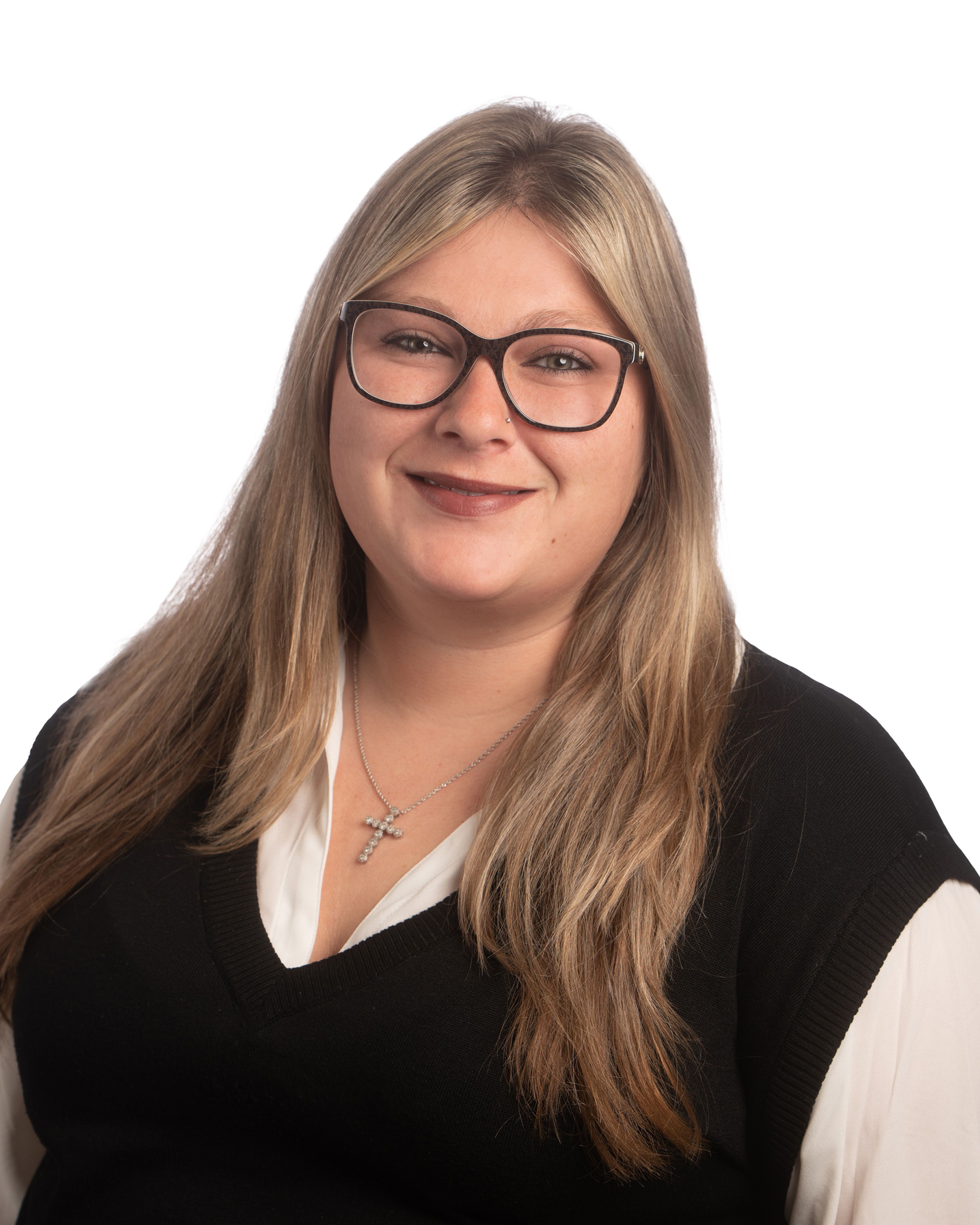 Aim Transportation Solutions is delighted to declare Jessica Albert's well-deserved promotion to the position of Senior Warranty Manager. Jessica embarked on her journey with Aim in 2015, diligently advancing through the ranks, initially starting as a Warranty Clerk.
Jessica's daily responsibilities involve supervising the warranty department's operations and collaborating with field personnel to maximize warranty-related revenue recovery. Additionally, she plays a crucial role in facilitating company claim submissions.
Jessica says her favorite part about working at Aim is that everyone works together and everyone is willing to help out. Without one, the other wouldn't be able to do their job. 
"Jessica is a team player and will go above and beyond in everything she will do to succeed. She not only assists the warranty department but all other departments and does it extremely well," said Director of Warranty and Training Dean Kennedy. 
Jessica would tell anyone looking to start their career with Aim to "Go for it. I started as a warranty clerk and worked my way through the department. Aim has a lot of opportunities to grow and it's a great place to be." 
"While working at Aim, I have learned to not second guess myself. Your first instinct is usually the best and to go with it," Jessica continued. 
"This promotion means a lot to me. It makes me feel valued and that my voice is being heard. I can't express how much gratitude I have for my supervisors for their continued belief in me. I look forward to continuing to grow in my new role," said Jessica. 
In Jessica's free time, she likes to spend time with her family.