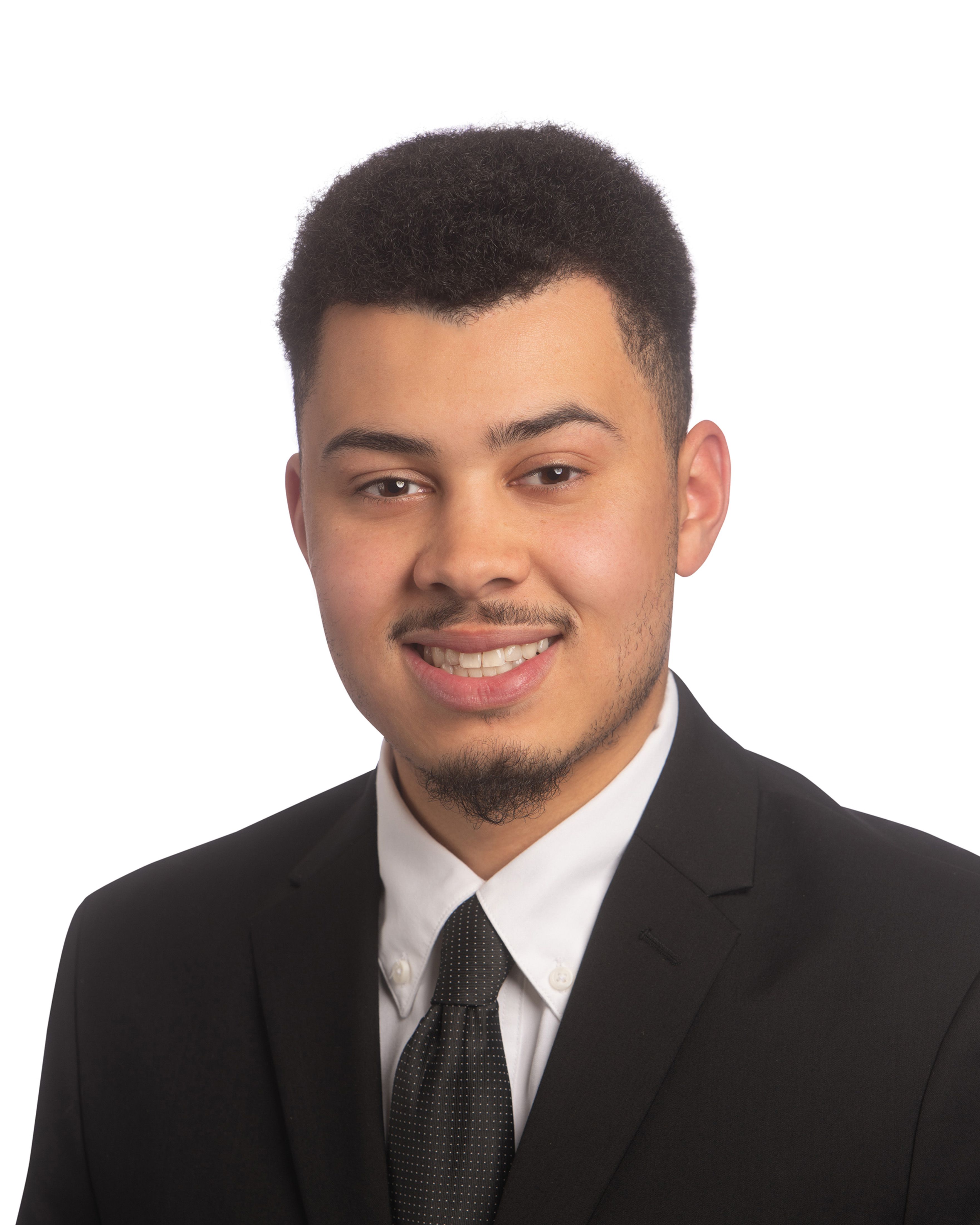 Aim Transportation Solutions is excited to announce the promotion of Alexander Smith to Mobile Applications Engineer. 
Alexander graduated from Youngstown State University in 2022 with a bachelor's degree in computer science and started his career with Aim three years ago as an intern. 
In his new position, Alexander will be responsible for managing the Android Aim Navigator app. That includes, but not limited to, producing new features, improving performance, and keeping up with the latest Android policy changes. 
"I appreciate how Aim prioritizes work-life balance, allowing me to maintain a fulfilling personal life alongside my professional responsibilities," Alexander said. "Another thing I really like about Aim is my coworkers. They are not only great collaborators but also incredibly supportive. Whenever I encounter challenges or need assistance, they are always there to help."
"I had the honor of collaborating closely with Alexander during his internship and he has consistently maintained a high level of professionalism in both his interactions and his work," said Software Security Architect, Freddy Solis. "Alexander has continuously worked to advance the Android platform, and I am excited to see how he continues to drive our mobile Android development forward." 
"Since joining Aim, I have improved my communication skills through collaboration with my co-workers. This growth has allowed me to contribute more effectively," said Alexander. 
"This promotion signifies recognition of my dedication and hard work. It fuels my commitment to continually excel in my role. I am excited to take on new challenges and develop my leadership skills to help drive the success of our department," Alexander added. 
When asked what advice he would give someone looking to start a career with Aim, Alexander said: "Aim values employees who are committed to growth and improvement. Show your dedication to learning and professional development, you'll find that you're a natural fit within our forward-thinking team."
In Alexander's free time, he enjoys spending time with his family and friends, golfing, and traveling.